BMW Center of Excellence 2018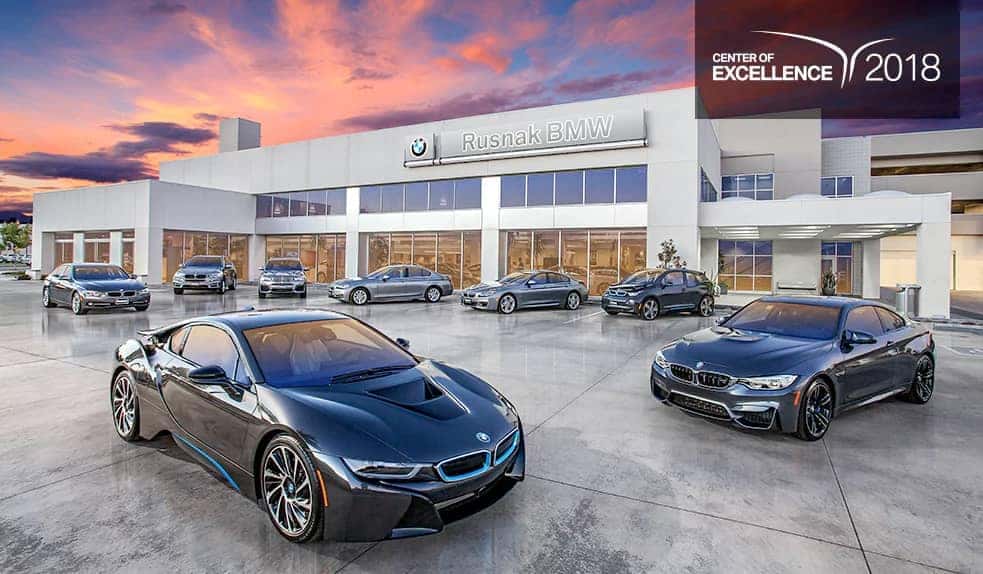 BMW of North America, LLC, announced the recipients of the annual Center of Excellence (COE) awards. Each year, BMW of North America examines BMW dealerships nationwide and chooses the most successful in terms of customer satisfaction and overall sales, among others. This year, Rusnak BMW was one of the recipients of the prestigious award. As a result of excellent performance and outstanding service, BMW of North America has continued its success in the luxury automotive industry.
"It is both a great achievement and honor to be chosen as a Center of Excellence and I heartily congratulate this year's winners on their accomplishment," said Ludwig Willisch, President and CEO, BMW of North America. "In our business, nothing is more important than customer loyalty and these centers have proven they know how to delight their customers and keep them coming back. I hope they will proudly display their COE recognition and then enjoy the rewards."
The dealers are measured against their peers on 11 Key Performance Indicators which include, Customer Orientation, Aftersales and Sales data. The data is then calculated to award the top 9% of the 340 BMW dealers based on their 2017. Rusnak BMW, which has repeatedly received community praise and national recognition, excelled in all areas in 2017.