Should I Buy or Lease?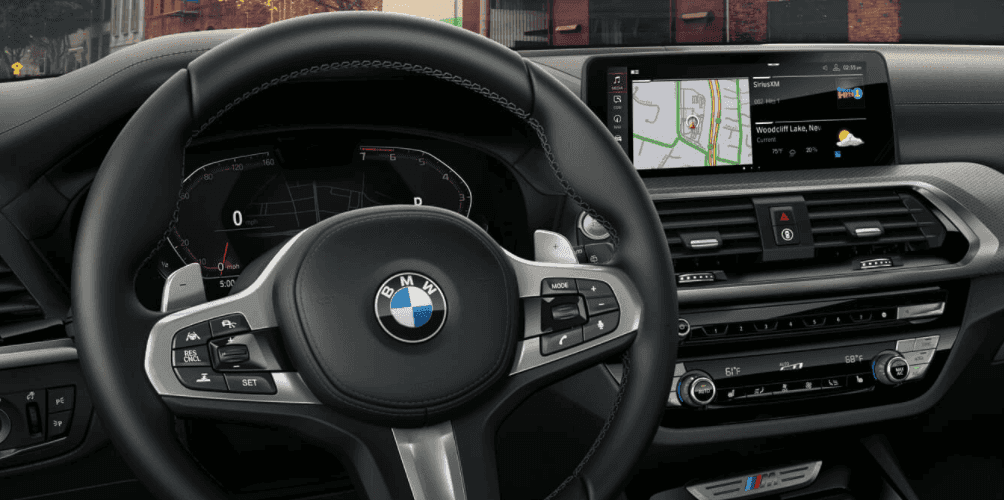 ---
---
When it is time for a new vehicle, Los Angeles drivers have several big decisions to make. From the type of vehicle to your insurance options, it's important to weigh each alternative. One of the biggest decisions you will have to make is in regards to financing. If you are wondering if it's better to lease vs. buying, it really depends on your driving needs and budget. Rusnak BMW is here to share the benefits of each option to help you best answer the question "should I buy or lease?"
Why Should I Buy a Vehicle?
There are no mileage limits: If you are someone who does a lot of driving in Westlake Village and beyond, you do not have to worry about mileage restrictions when you finance.
The vehicle is yours: Once your vehicle is paid off, you no longer have to worry about monthly payments.
You can customize the car: If you plan to customize your car in any way, it is best to finance. Change the color, upgrade the sound system, or add ambient lighting. The possibilities are endless.
You can sell the car at any time: Because there is no set lease agreement, you are able to sell your car whenever you see fit.
Financing costs less over time: Although it is more expensive in the beginning, owning a car becomes less costly the longer you have it.
Why Should I Lease a Vehicle?
Your monthly payments are lower: Your down payment and monthly payment will typically be lower with leasing.
Sales tax is lower: In most states, you will pay significantly less sales tax when you lease. You may only need to pay tax on the amount you put forth in the down payment and for the monthly payments.
Trading in your vehicle is hassle-free: You don't have to worry about trying to sell your car when you want something new. Bring your vehicle back to Rusnak BMW, take care of any fees that are still outstanding, and select a new vehicle with the features you desire.
You're protected by warranty: For the duration of your lease, your vehicle is likely still under warranty. There is no need to worry about out-of-pocket expenses.
It is easy to get approved: It is typically easier to get pre-approved for leasing than it is to get pre-approved for financing.
Save even more with a used model: Interested in a used BMW X3? You'll pay even lower monthly payments by leasing a used model.
Find the Right Financing Option for You at Rusnak BMW
Lease vs. buying – which financing option makes the most sense for you? If you are still unsure which route to take, the finance experts at Rusnak BMW would be glad to assist you. What's best for you may not be right for another Westlake Village driver. To make the financing process go as smoothly as possible, you can also prequalify for credit online. Contact us today for more information on the BMW X7 lease, the BMW 8 Series lease, BMW X6 lease specials, to learn about a lease buyout, financing options, and more.