How to Follow Up on a BMW Recall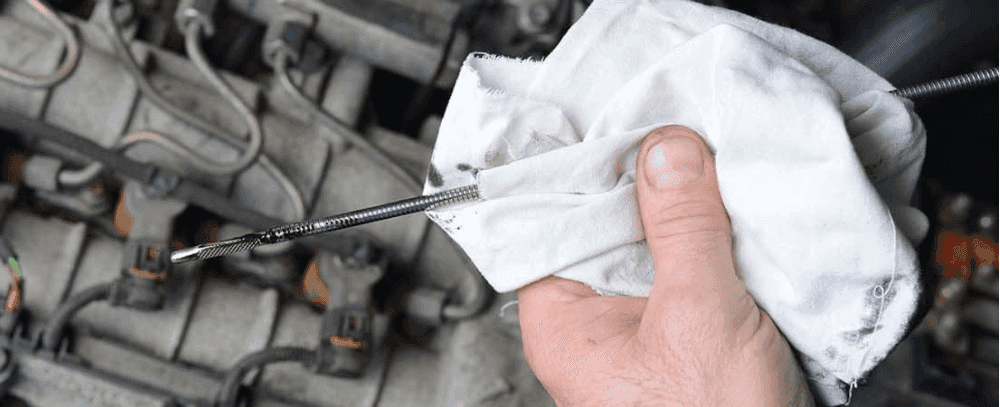 ---
---
Here at the Rusnak BMW service department, your safety is our top priority. That's why we want to walk you through the steps of following up on a BMW recall. Unsure if there are any open recalls on your specific vehicle? We can walk you through how to find out as well as what to do if your BMW does have a recall. Regardless of whether you need BMW recall service or simply need routine maintenance, you can trust the service experts at Rusnak BMW! Your vehicle will be up and running on the Los Angeles roads again in no time.
Step 1: Locate Your VIN
The first step to following up on a BMW recall is finding your VIN. Here's where you'll typically find your VIN on a BMW vehicle:
On the driver's side of the dashboard — step outside your car and check behind the windshield.
On the driver's side door pillar — this is where your door connects to the body of the vehicle.
Having trouble locating your BMW VIN? If you can't find it in the above two places, you may be able to find it printed on the engine block under the hood of your vehicle. If you still are unable to find it, check your insurance and registration documents.
Step 2: Check for Recalls
Luckily, checking for a BMW recall is incredibly simple. All you need to do is visit the BMW website and enter your VIN. After entering your VIN, you'll be able to view the recall status of your exact make and model. If your vehicle doesn't have any listed recalls, you are cleared to keep driving the Westlake Village streets as you normally would. If your vehicle does in fact have a recall, you'll want to schedule service at your earliest convenience to get the problem corrected.
Step 3: Schedule Service with Rusnak BMW
If your vehicle has an open recall, you can get it fixed for free at a certified BMW service center, like Rusnak BMW. Why service with us? Here are just a few reasons:
Our service center is staffed with a team of expert technicians who can get the job done right the first time.
We always offer a range of service specials so you can save on routine maintenance.
We always use genuine BMW OEM parts — you can even order parts online for DIY projects.
Whether you need routine maintenance like a BMW oil change, need advice on sanitizing your car, or need BMW recall service, our team of experts is here to help.
Rely on Rusnak BMW for Auto Service Near Malibu
If you need more tips on finding your VIN or checking if your vehicle has any open recalls, don't hesitate to contact us at your convenience. It's our goal to get you and your vehicle back on the Simi Valley roads as quickly — and safely — as possible. Our customers are our top priority, and it's our goal to help you feel safe and sound while behind the wheel of your BMW. We would also be happy to answer any service-related questions like, "Where can I get a BMW suspension repair?"