Coronavirus Preventative Measures: How to Disinfect Your Car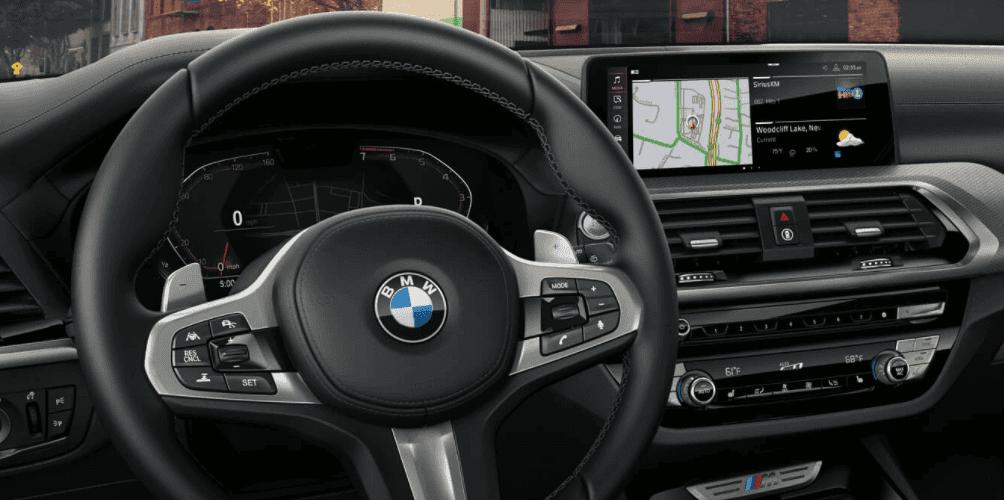 ---
---
If you are looking to help prevent the spread of coronavirus, a beneficial way to do so is by keeping your vehicle as clean as possible. If you do a lot of driving around Los Angeles and Westlake Village, your vehicle can be considered a high-touch area. Keep in mind that some products used to disinfect surfaces can damage your interior. Rusnak BMW is here to provide tips for how to safely sanitize your car.
The Importance Disinfecting Your Car
Coronaviruses typically cause mild, cold-like symptoms in humans, but this recent strain, COVID-19, is a new strain that spreads rapidly. It can also lead to more serious, life-threatening symptoms in some who contract the virus. This is why it is so important to frequently wash your hands and other high-touch surfaces, like the many surfaces in your car's cabin.
Tips for Cleaning Your Car
Often overlooked coronavirus preventative measures include sanitizing your vehicle. There are several areas to focus on during your cleaning efforts:
Steering wheel

Door and center console armrests

Cupholders

Display screens

Air conditioner vents
Remember not to scrub any surfaces too hard because it can lead to damage. We also recommend using a non-abrasive soft wiping material.
Products to Avoid
When disinfecting your car, you do not want to use bleach or hydrogen peroxide to clean the interior. While those products are great for killing germs, they can also cause damage. You also do not want to use products containing ammonia. This is a common ingredient in many glass cleaners.
Contact Rusnak BMW for More Information
The health and safety of our neighbors in Westlake Village and Malibu is our top priority. For more information on our coronavirus preventative measures, do not hesitate to reach out to us with any questions. We'd be happy to provide more advice about how to sanitize your vehicle, about BMW convertible top care, or even help you navigate the BMW recall process.